Naman 2023, conceptualised and choreographed by dancer Madhulita Mohapatra, is the annual dance competition of the Odissi dance faculty, Nrityantar. The theme of the competition this 12 months is Colors of Krishna.
Nrityantar, began by Madhulita, has been organising Naman since 2010. "It was initiated by my guru, the late Gangadhar Pradhan," says Madhulita, who provides that the intention of the competition is to showcase diversified kinds and colleges of Odissi dance.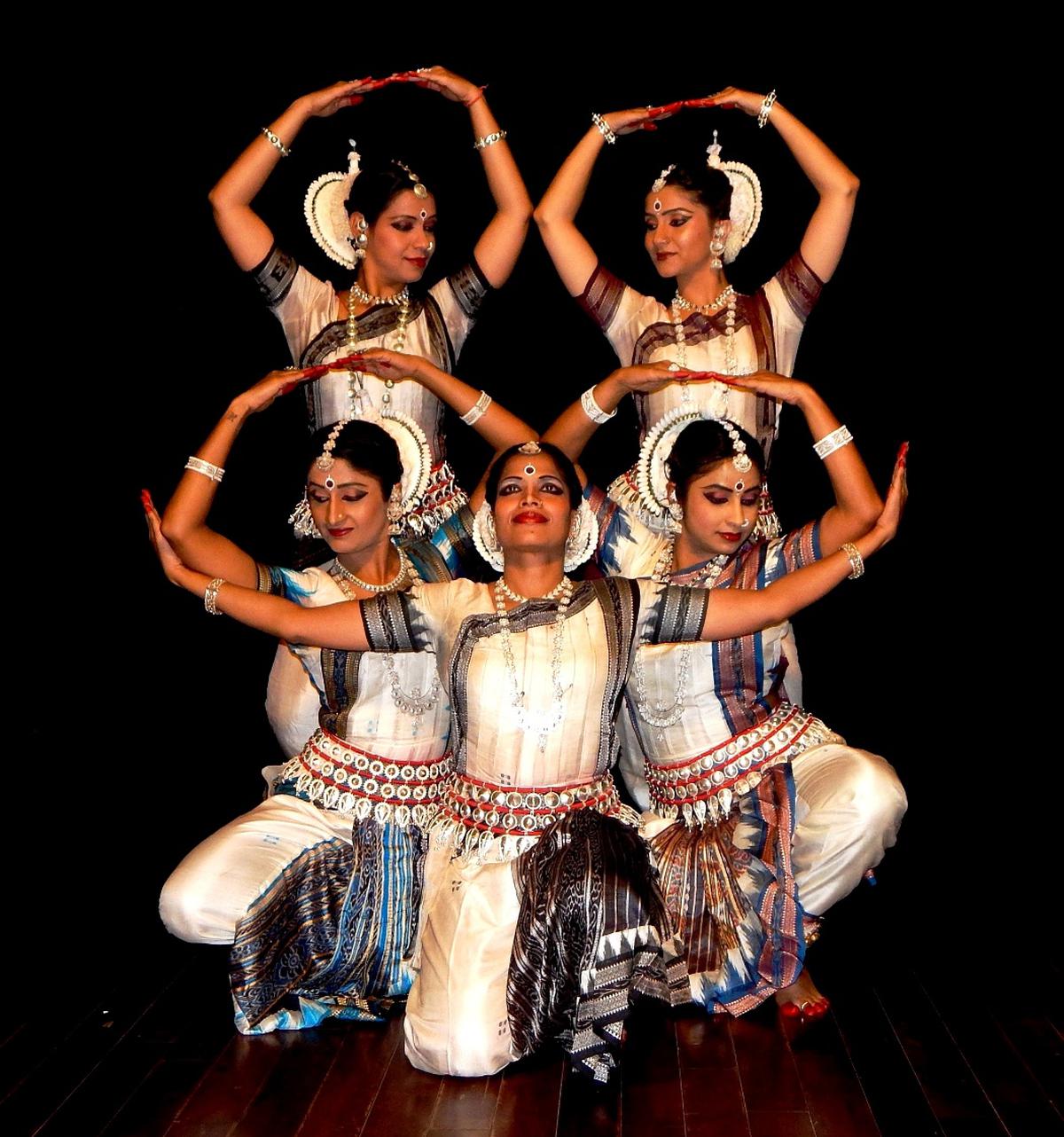 Colors of Krishna, Madhulita says, will likely be a night of pure Odissi classical dance. "The music in ragamalika and talamalika consists by Rupak Kumar Parida."
The night will characteristic performances by the scholars of Nrityantar and a solo Odissi dance recital by Preetisha Mohapatra from Bhubaneswar, a scholar of the legendary Kelucharan Mohapatra.
The manufacturing, Madhulita says can also be an try to narrate the various divine sides of Krishna — as a mischievous toddler, a cherished buddy, saviour and protector, information and mentor, divine charioteer and an everlasting lover, via Odissi. The dance relies on excerpts from Brahma Samhita, Geeta Govinda, Bhagavad Gita and Odia poetic strains by Odia poet, Kedar Mishra.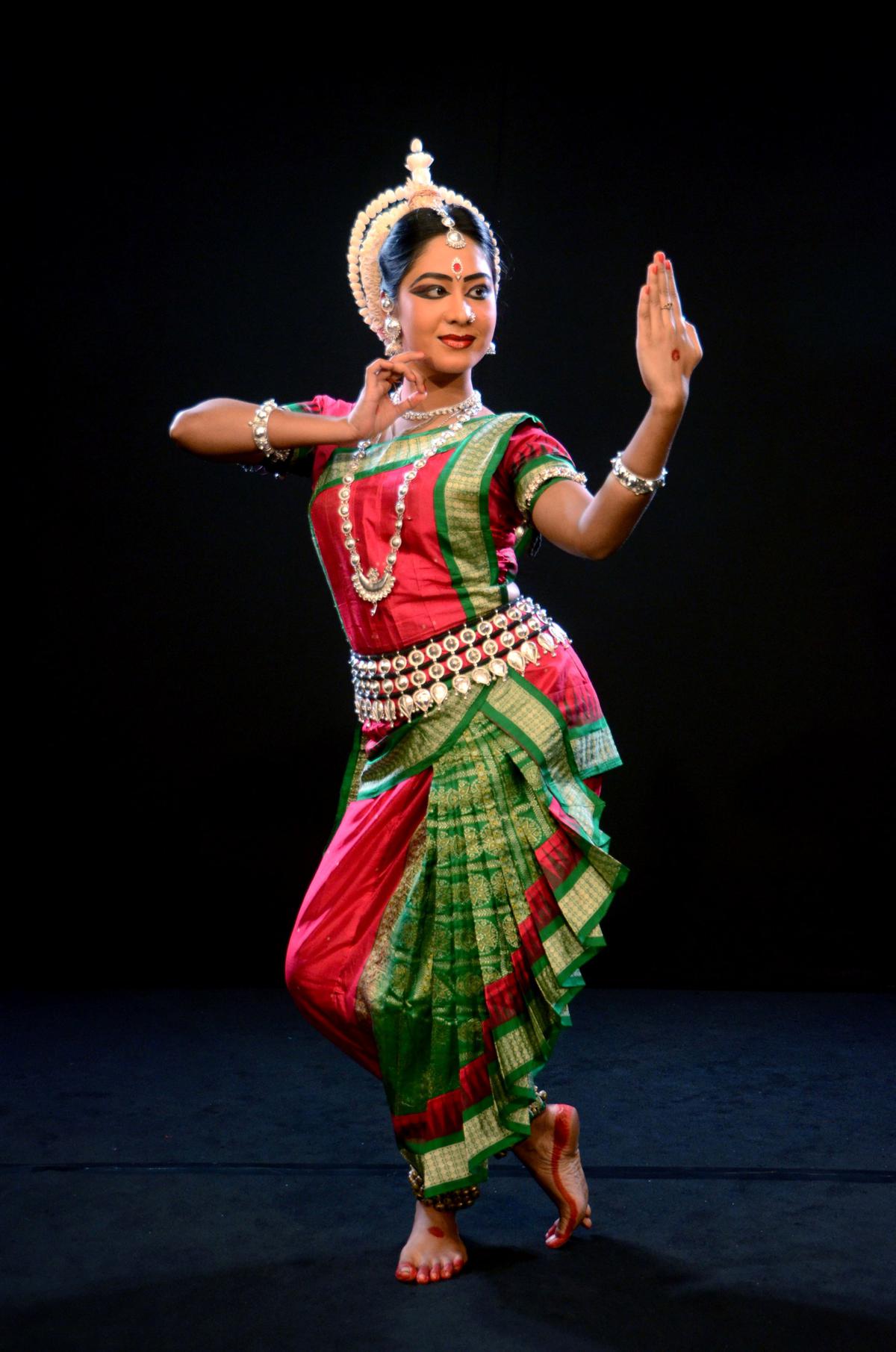 Madhulita says she was impressed to convey the manufacturing on stage because it was likelihood to dramatise tales of Krishna she had grown up with. "This dance is not going to solely entertain but in addition enlighten and encourage the viewers. It describes the timeless teachings of Krishna whereas celebrating the lyrical magnificence and magnificence of Odissi dance."
Naman 2023 is open to all and will likely be introduced on August 27 at 5.30pm at ADA Rangamandira, JC Highway.