Have you ever ever tasted a ginger flower? It appears like a mini banana blossom and is nice, barely bitter and has refreshing floral notes. Chef Muhammad Asaari Bin Johari makes use of it in Kerabu Mangga, a preferred Malaysian salad made with uncooked mango, lemon grass, kaffir lime leaves, chicken's eye chilli, peanuts, shallots, lemon juice and a chilli honey dressing. He's a culinary artist from Grand Hyatt Kuala Lumpur visiting Mr.Ong at Park Hyatt Chennai for the Malaysian meals competition. The salad is vivid and refreshing with bitter notes from the uncooked mango, sweetness from the honey and a daring kick from the chicken's eye chilli.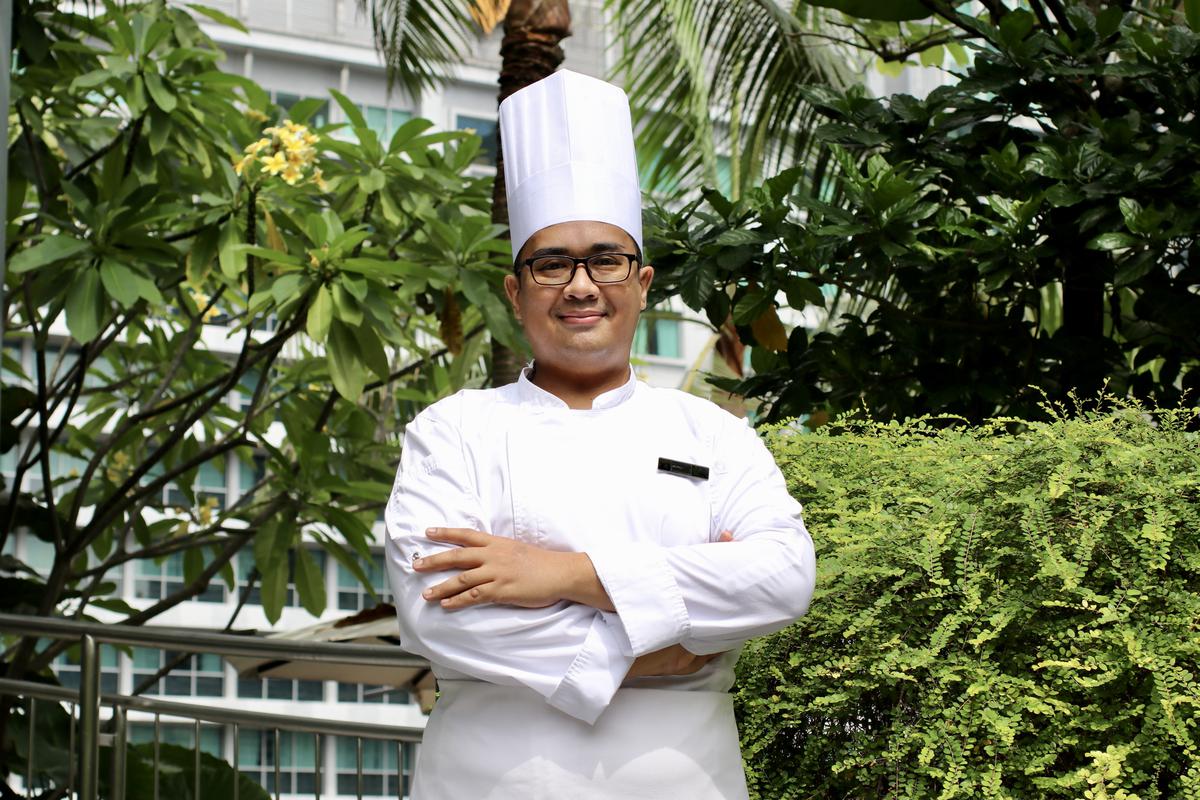 "Every nation has components which can be distinctive to that area. Normally there are options however I need to take the genuine flavour of Malaysia all through the world. I can't make Kerabu Mangga with out ginger flower so I introduced some components with me to India," says Chef Asaari.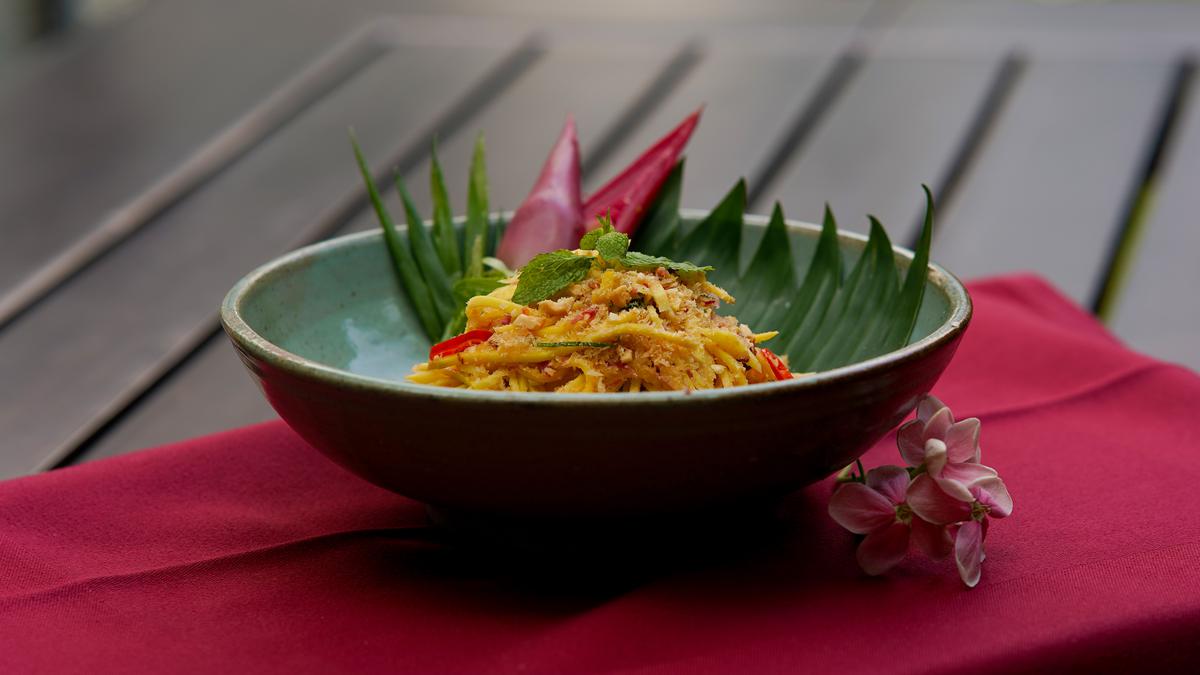 A particular A la carte menu has been designed to serve the company visiting to style Chef Asaari's creations. "Within the mango salad, we normally add belachan, shrimp paste and dried anchovies that add a great crunch. However once I mentioned with Chef Balaji, the chief chef of this lodge, I understood the necessity for fully vegetarian dishes and substituted it with roasted peanuts," he provides. 
Discussions started a month earlier than the pop up between the 2 cooks to finalise the dishes that reached the menu. 
With over 15 years of expertise, Chef Asaari has spent his profession finding out and practising the delicacies of Malaysia and understanding the influences it has from the remainder of Asia. 
"By this menu, one can make a journey round Malaysia. Now we have tried to get one dish from every State," he informs.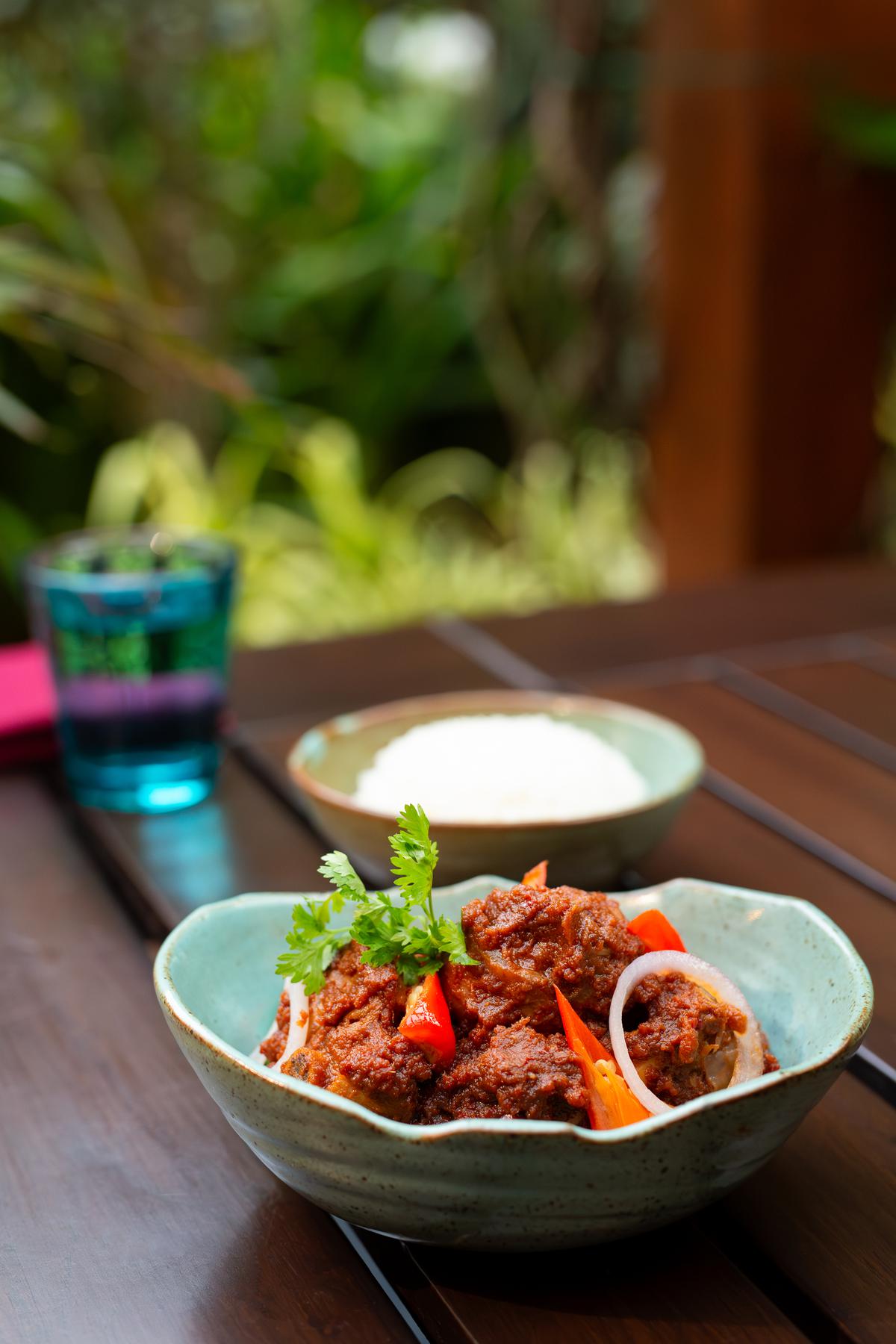 There are curries galore on this menu. The Kambing Masak Merah is a mutton and tomato gravy. The mutton is tender and the wealthy tomato gravy, simmered and diminished, is nice, tangy and mildly spiced with a touch of lemon grass. The Nanas Masak Lemak Daun Kunyit is a pineapple gravy from the Malaysian state of Negeri Sembilan. It's a creamy, spicy gravy with turmeric leaf, coconut milk, chicken's eye chilli and lemongrass. They pair properly with a bowl of steaming jasmine rice.
"This pop up has given me the chance to experiment and be taught as properly. For instance the prawn fritters on the menu was a great dish however was plain — regarded like prawn pakoras. I needed it to make it visually interesting so I cleaned, fried and added a prawn head to the dish," says Chef Asaari. 
He provides that this has been a mutually useful journey to Park Hyatt Chennai. "I've at all times made sambal with prawns and for this competition, I got here up with a recipe for vegetarian Sambal which ended up being simpler to make and tastes good as properly."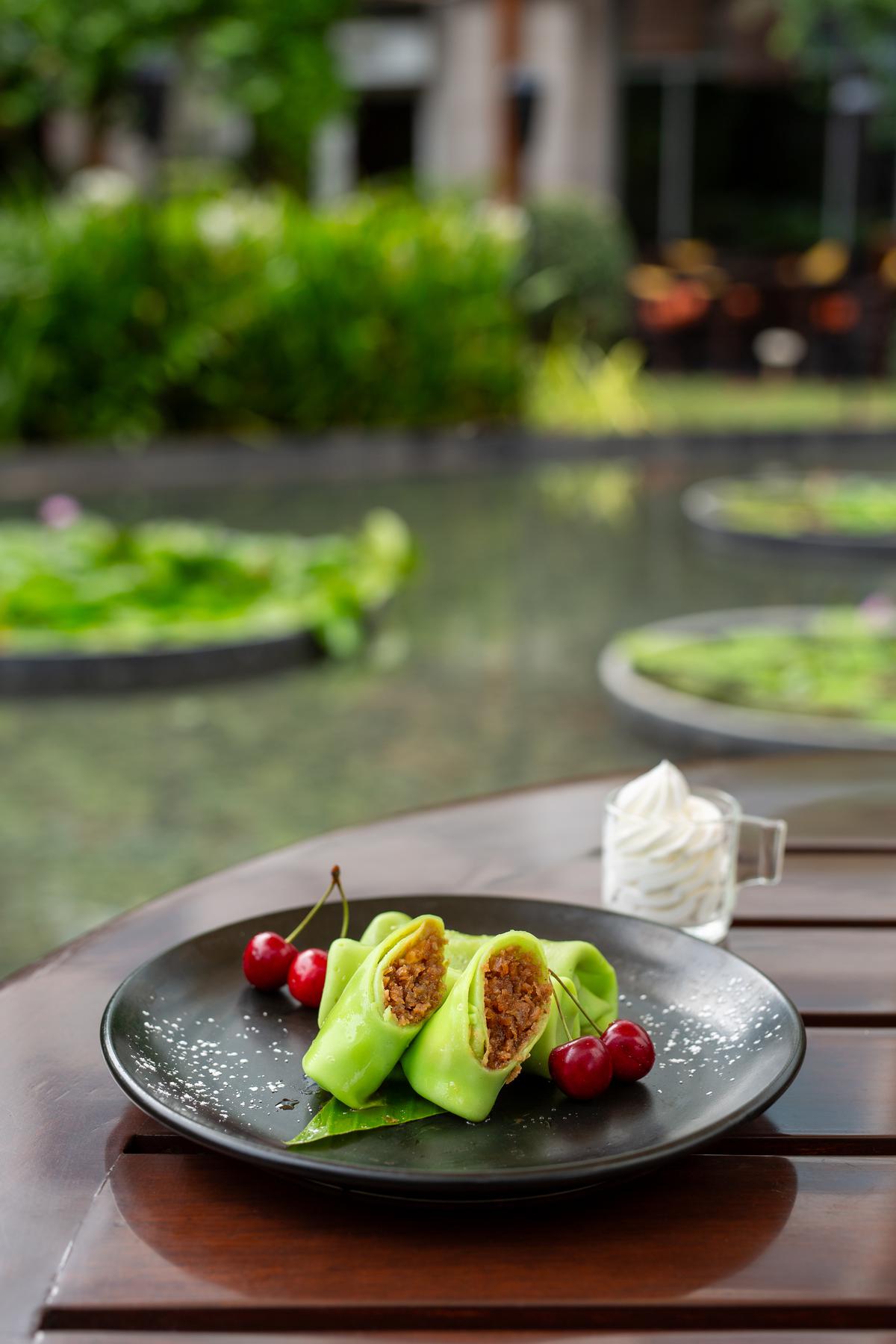 We additionally strive the Kuih Ketayap which is a inexperienced crepe crammed with a grated coconut, palm sugar combination. The crepe batter is made with a pandan extract. This dessert is vibrant, heat, mildly candy and pairs properly with a scoop of ice cream. 
The meals competition by Chef Asaari can be on until July 24 at Mr.Ong, Park Hyatt Chennai between 7pm and 11pm. A meal for 2 prices ₹2500 unique of taxes.